Tattoo Studio In Cocoa Village
We are a clean and friendly woman and veteran owned Tattoo Studio located in the heart of Historic Cocoa Village. We continuously push our entire team to strive for artistic greatness daily through tattooing. Get a work of art that lasts a lifetime, applied with care. Walk-ins Welcome!
Showcase Your Unique Identity with Your Local Tattoo Store in Cocoa
If you are seeking a way to express yourself in a way that will turn heads, tattoos provide you with a creative and artistic way to be who you really are. Cocoa Village Tattoo Gallery offers its customers 100% custom and creative designs that are tattooed with the highest quality and care. We work with you to create a tailored design that you will love for a lifetime.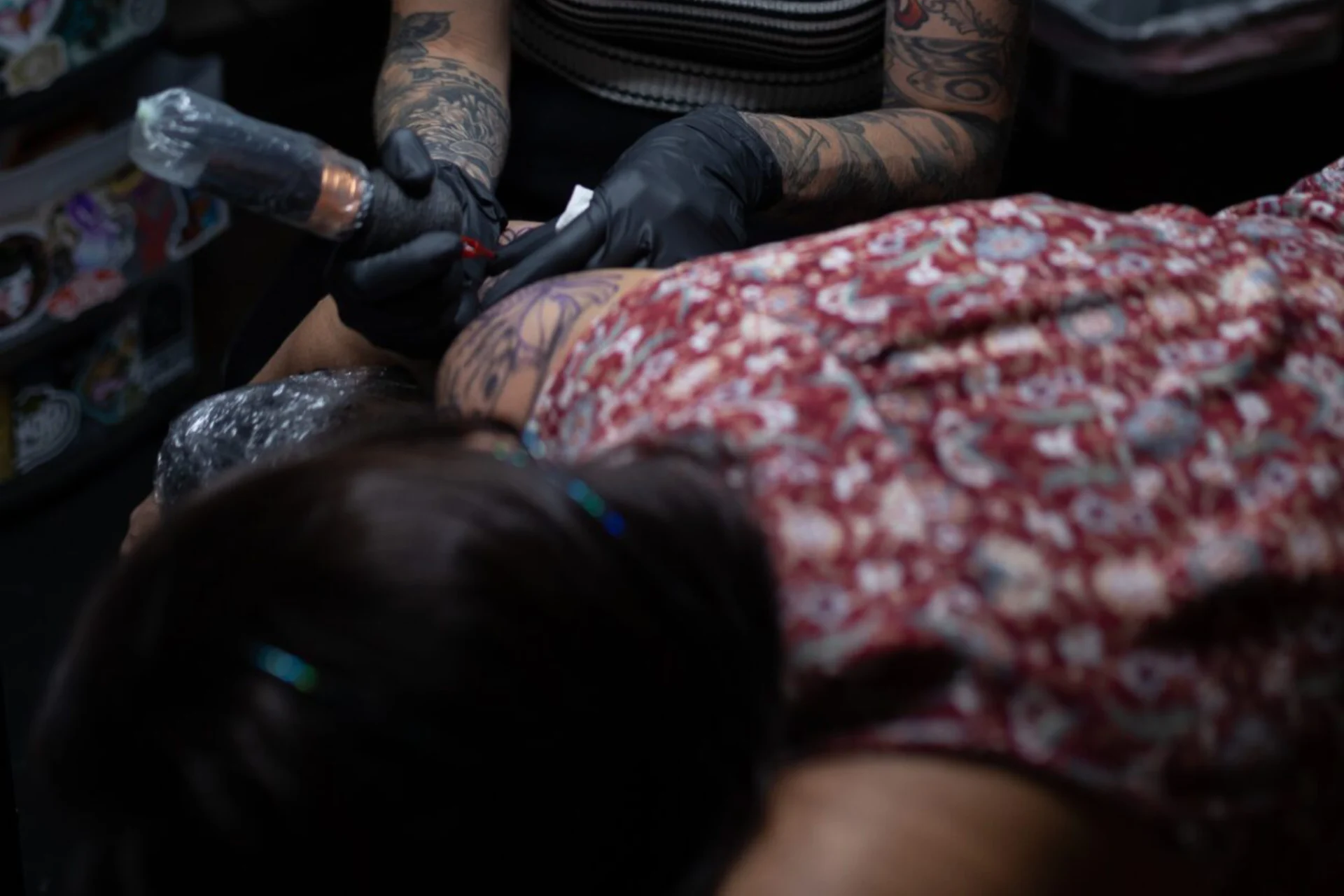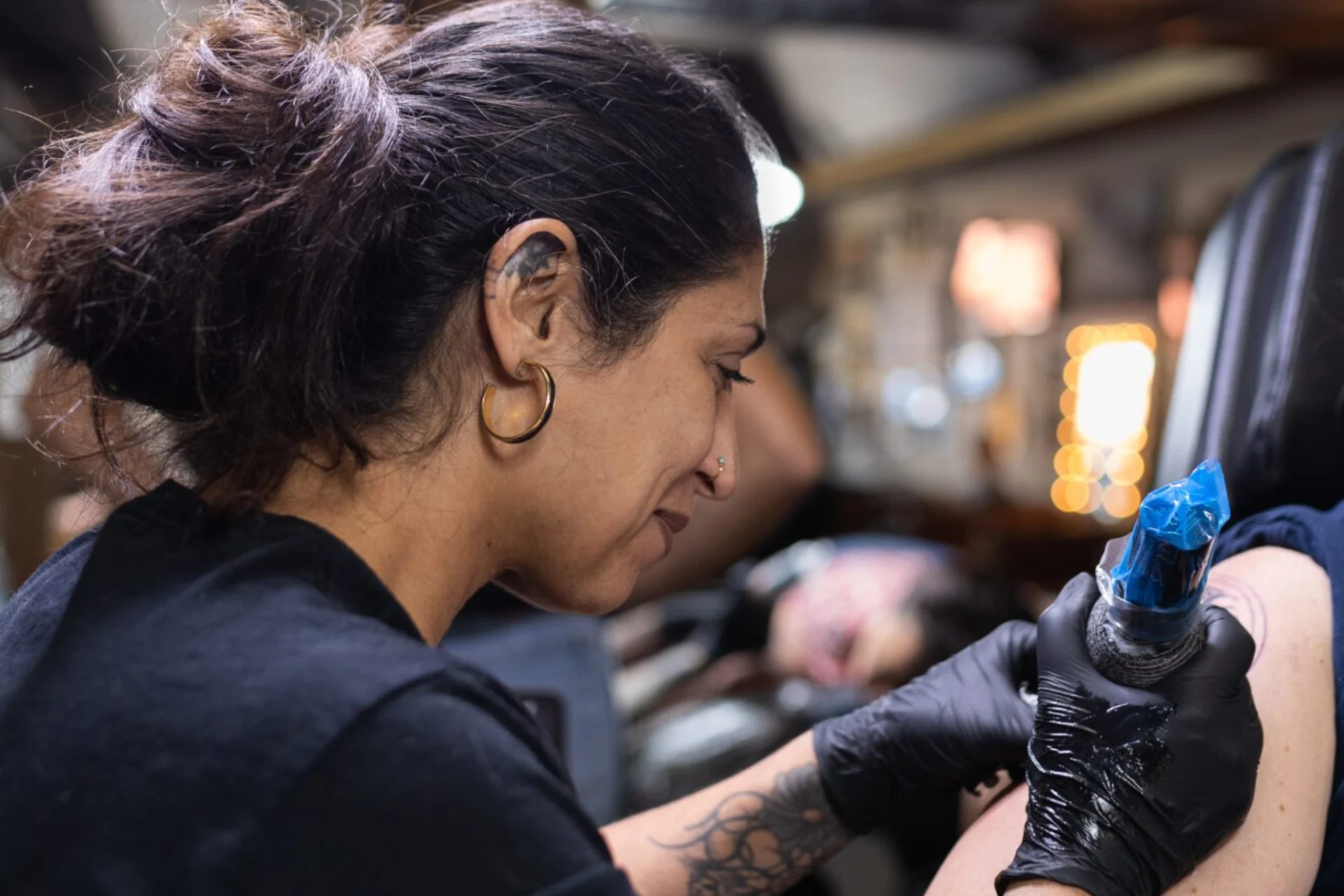 Benefit from the Talents of an Experienced Custom Tattoo Designer
When it comes to your custom tattoo in Cocoa, you need a team that understands your unique vision. At Cocoa Village Tattoo Gallery, we are always striving to reach new artistic goals, creating outstanding designs that offer style while showcasing personality. We carefully consult with you to develop a design that reflects who you are.
Services Offered by Your Tattoo Artist
At Cocoa Village Tattoo Gallery, we offer everything from custom tattoo design in Cocoa to cover ups, touch ups, and more. We start with a comprehensive tattoo consultation, and then create the design before tattooing it on your skin. When complete, we provide you with exceptional that ensures that your tattoo lasts a lifetime and looks great, too. We also assist with determining placement of your tattoo as well as choosing pigments that will suit your skin tone.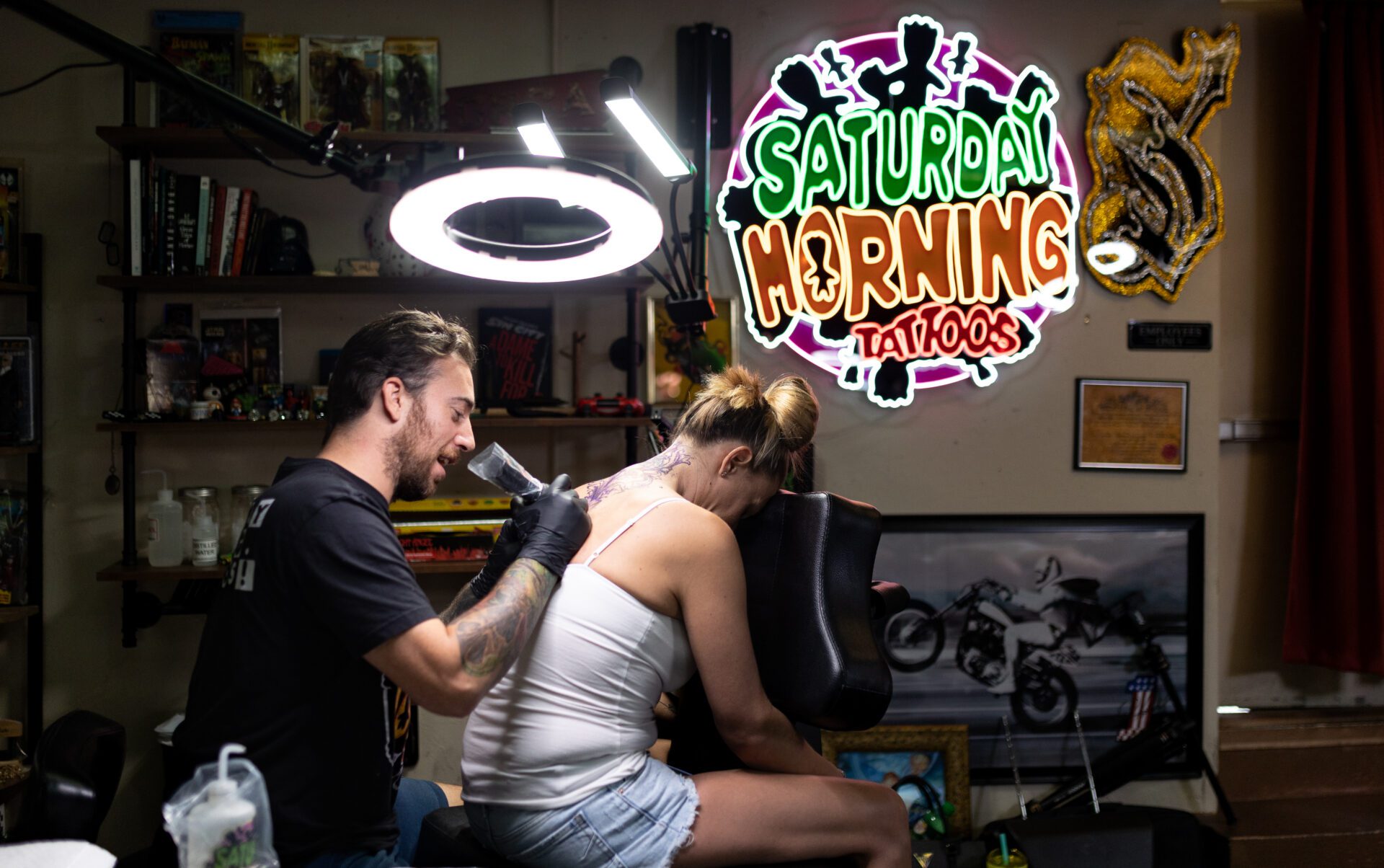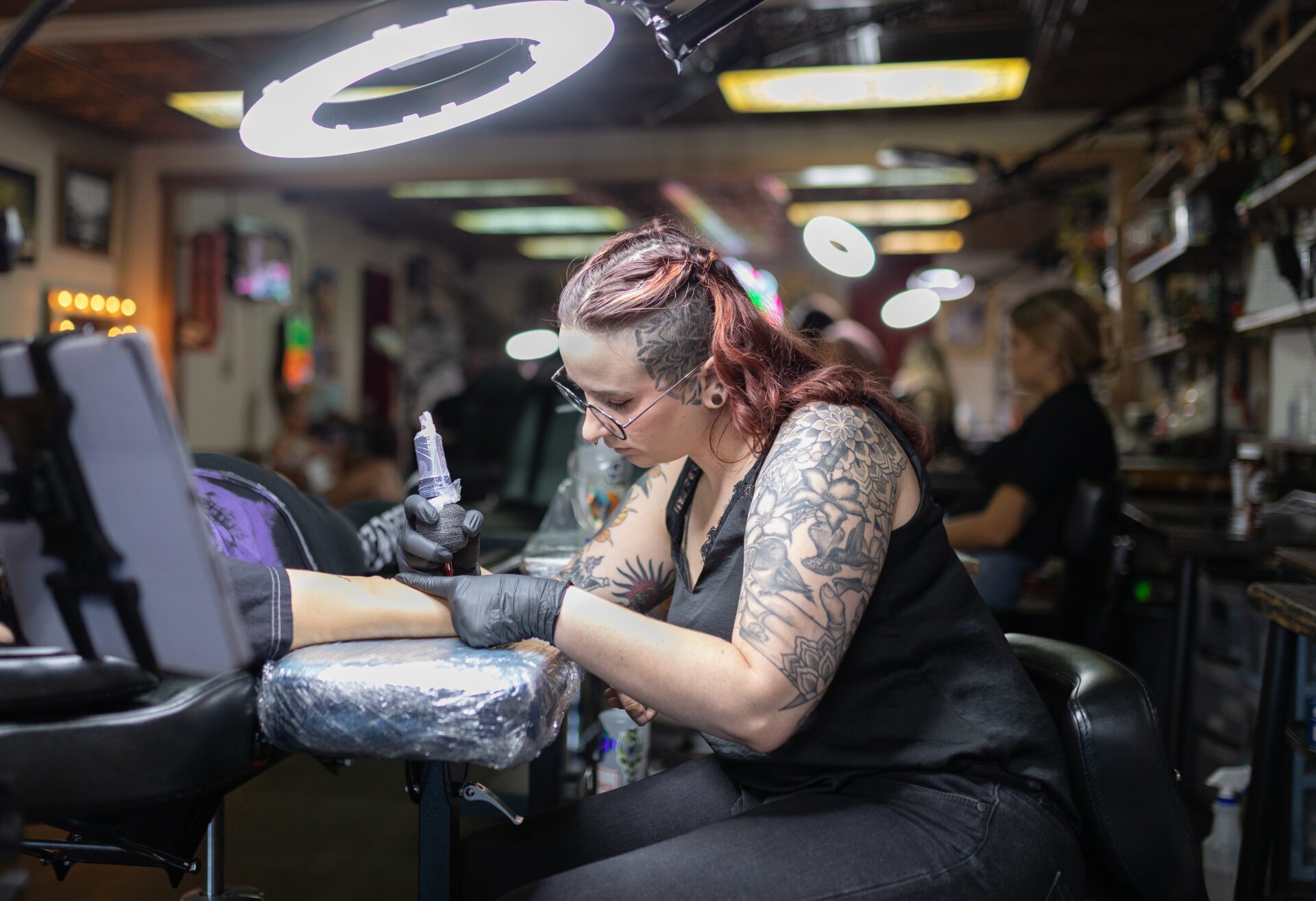 Schedule Your Tattoo Consultation Today in Cocoa
As your local tattoo studio in Cocoa, Cocoa Village Tattoo Gallery can help you with everything from design and placement of your tattoo. You can call or get a free consultation to discuss the details and pricing of your tattoos. Send your queries by email or drop in our store for your tattoo work. To find out more or to book an appointment get in touch with us at (321) 978-5267.
Mark Klingensmith
Mark Klingensmith aka "meerkat" has been tattooing since 2006. Ever since receiving his first tattoo from Inksmith and Rogers in Orange Park he knew this was all he was going to do to for the rest of his life. After a few years of busting knuckles framing houses he set out to make his mark on the industry .Naturally being born and raised in Titusville,FL that's where he would start his apprenticeship in 2006. You can find mark today slaying the some of the cleanest trad you will lay your eyes upon.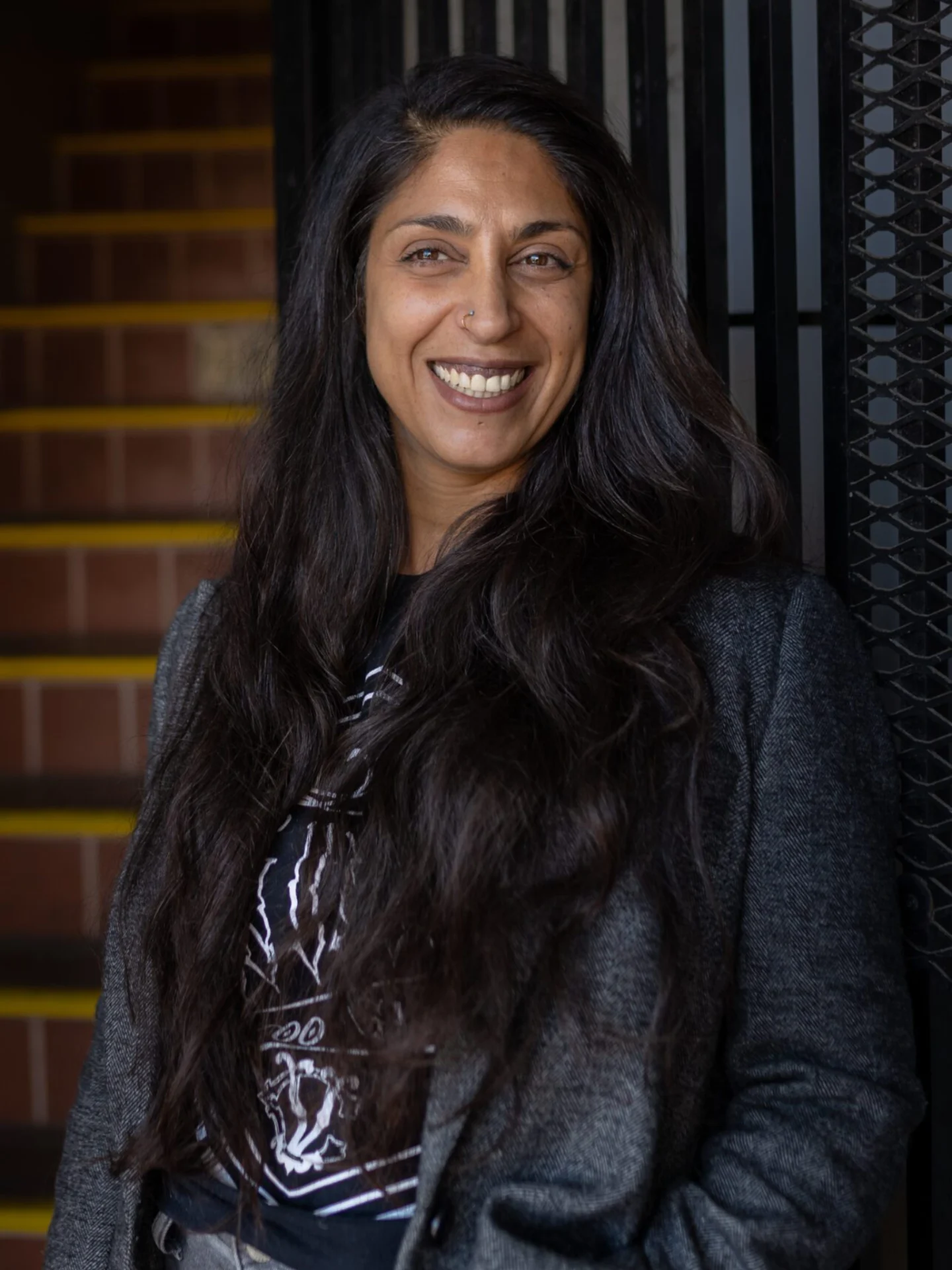 Liat Moshe
Liat Moshe was born and raised in Jerusalem, Israel where her interest in art originally blossomed. Pulling her inspiration from the stunning architecture and spectacular landscapes. When she was older she decided to travel abroad and through a whirlwind of events ended up learning her craft in Alabama , maybe the most unlikely of places given she is not only a woman but a minority. Growing a gorgeous style of scared geometric mandala work through the years althewhile overcoming the obstacles of a toxic male dominated industry, she eventually ended up at a Cocoa, Fl.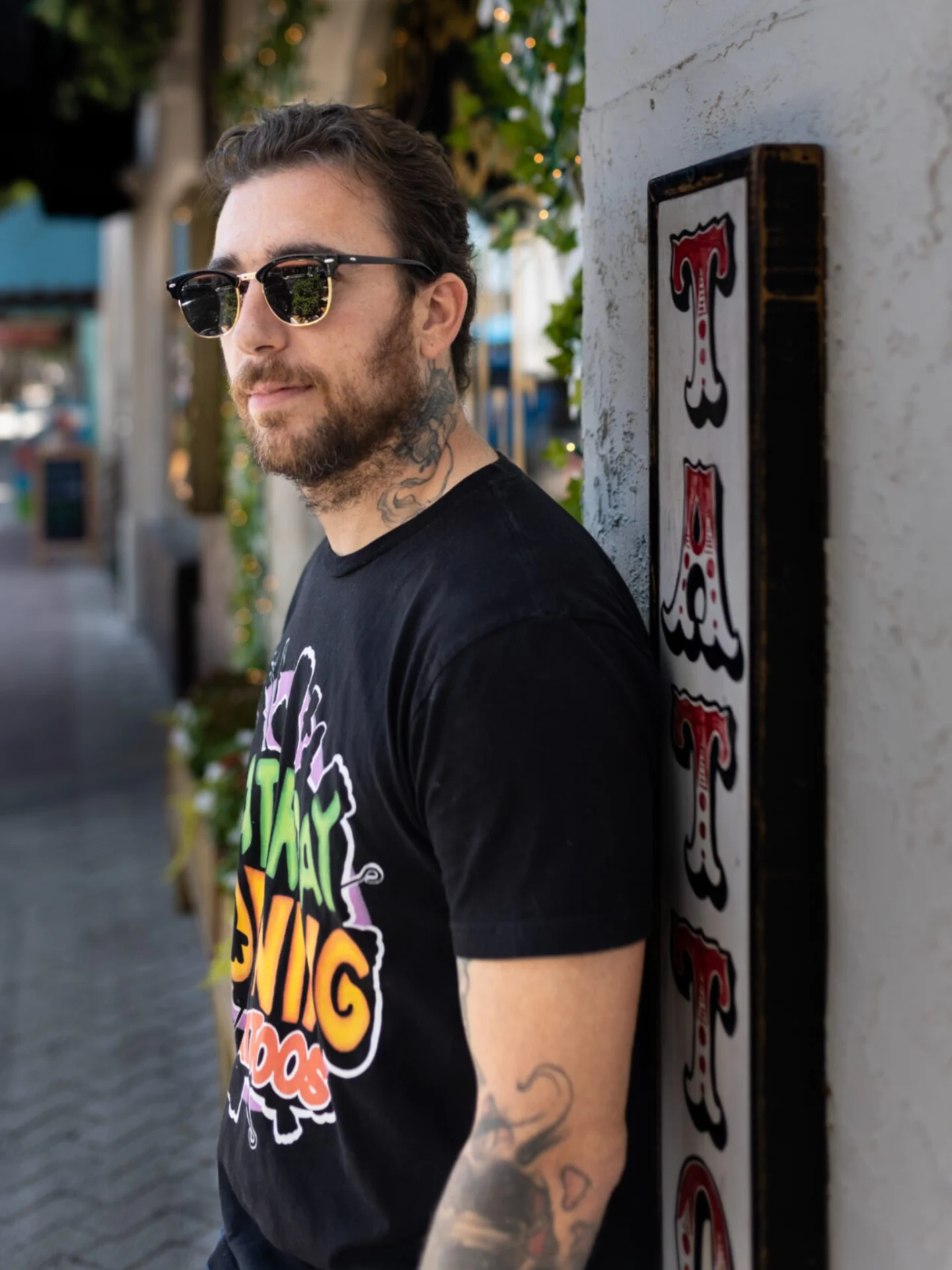 Jake Swist
Jake Swist aka "Saturday Morning Tattoos" originally from the south coast of Massachusetts, eventually landing by the beach in Cocoa,Florida and hooking up with the Ink Fusion Empire team. Jake would further develop his bright, saturated style of pop culture work through the years, traveling and tattooing at many exclusive pop culture conventions across the globe. After working and living in Florida for some time at various shops he opened his studio with the help of his partner Liat Moshe in the heart of historic downtown Cocoa Village. They cleverly named it Cocoa Village Tattoo Gallery.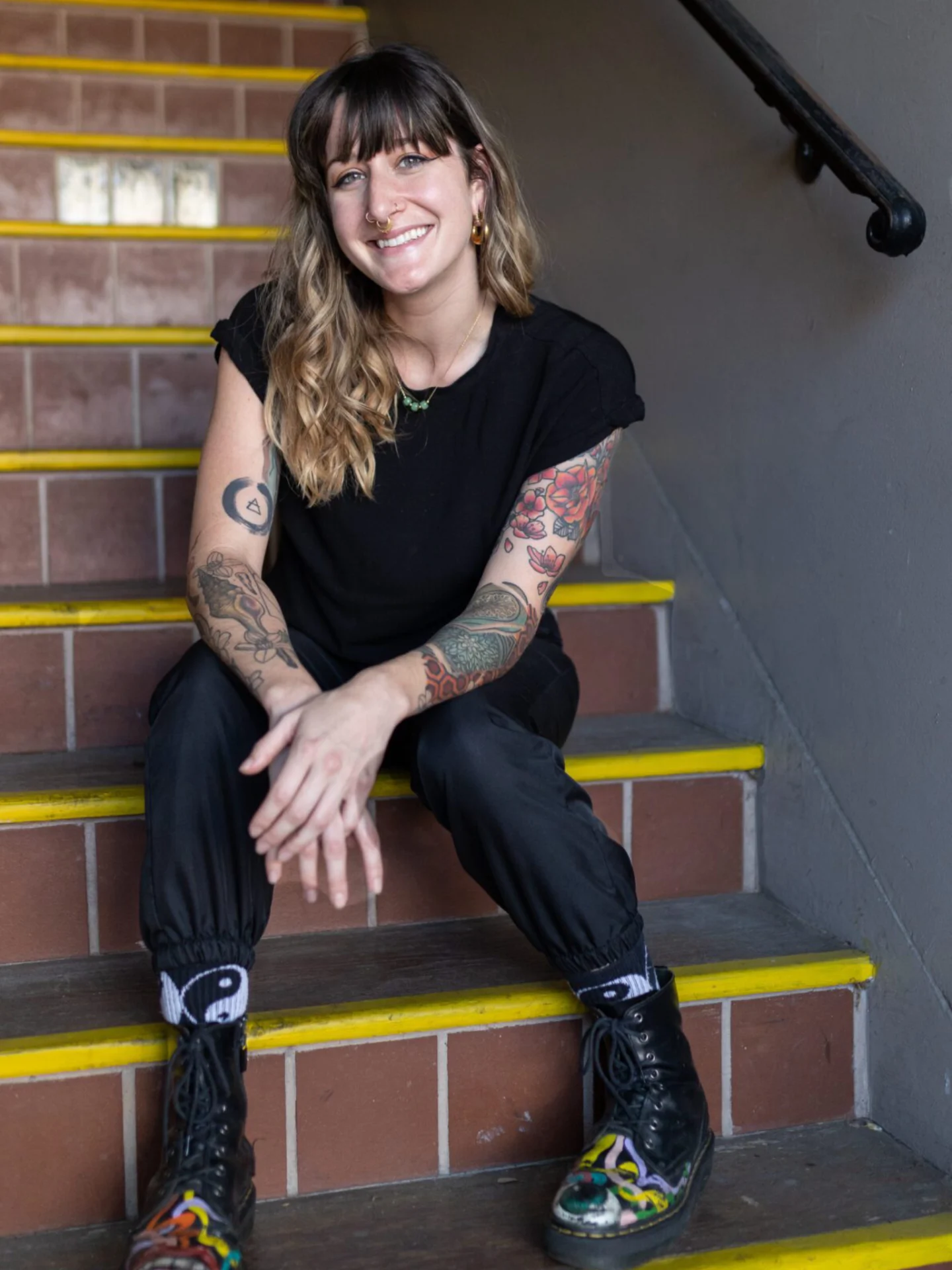 Elise Granier
Our Artist Elise Granier was born and raised in south Louisiana where she attended Nicholls State University  for her degree in fine art. She has relocated to Cocoa Beach since 2019 where she finished her last year as an educator after 5 years. Always being a lover of tattoos and the culture that follows she would continue to fill her visual dictionary with tattoo art. Committing to a life of expression and creation, she has proven to be a loyal artist and team member to our gallery after years of apprenticing here. She specializes in realism work including portraits, micro-realism, and variations of altered-realism she classifies as "Hypno". She is always open to fun and fresh ideas so feel free to book a consultation to bring your wild ideas to life.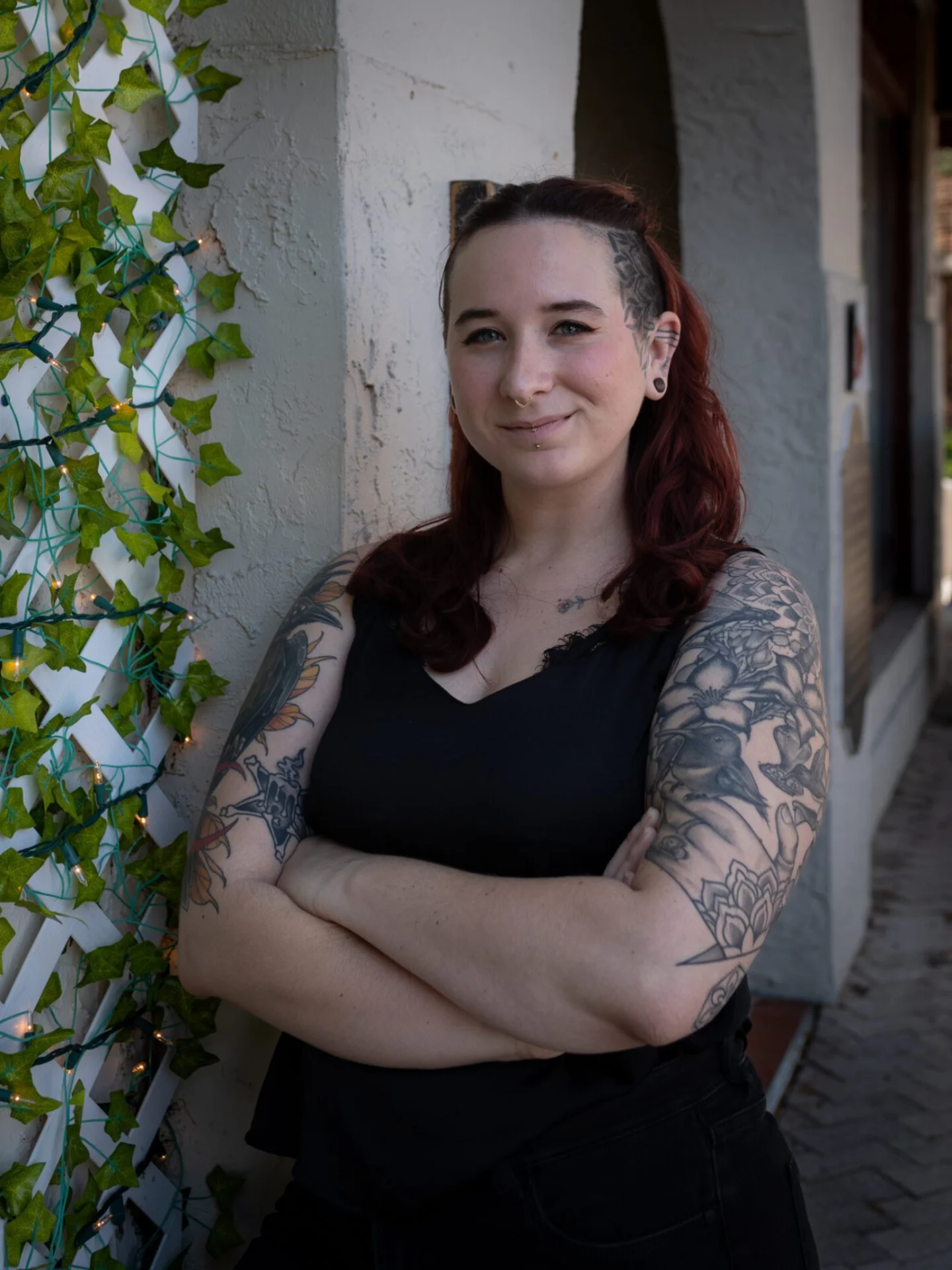 Cameron Boudreaux
Cameron Boudreaux was born in the New Orleans so it's no mystery as to why she has been using paint brushes and pencils to create since she could physically hold them. The city air is so thick with colorful history and visual arts that the murals become as much a part of the city as the walls themselves. Tho her love for NOLA is strong she decided moving to Florida would jump start her life and she was right. She landed and apprenticeship at CVTG. Tho you would never know it, she has been only tattooing a very short time. She loves doing cartoons in a beautiful illustrative style of tattooing.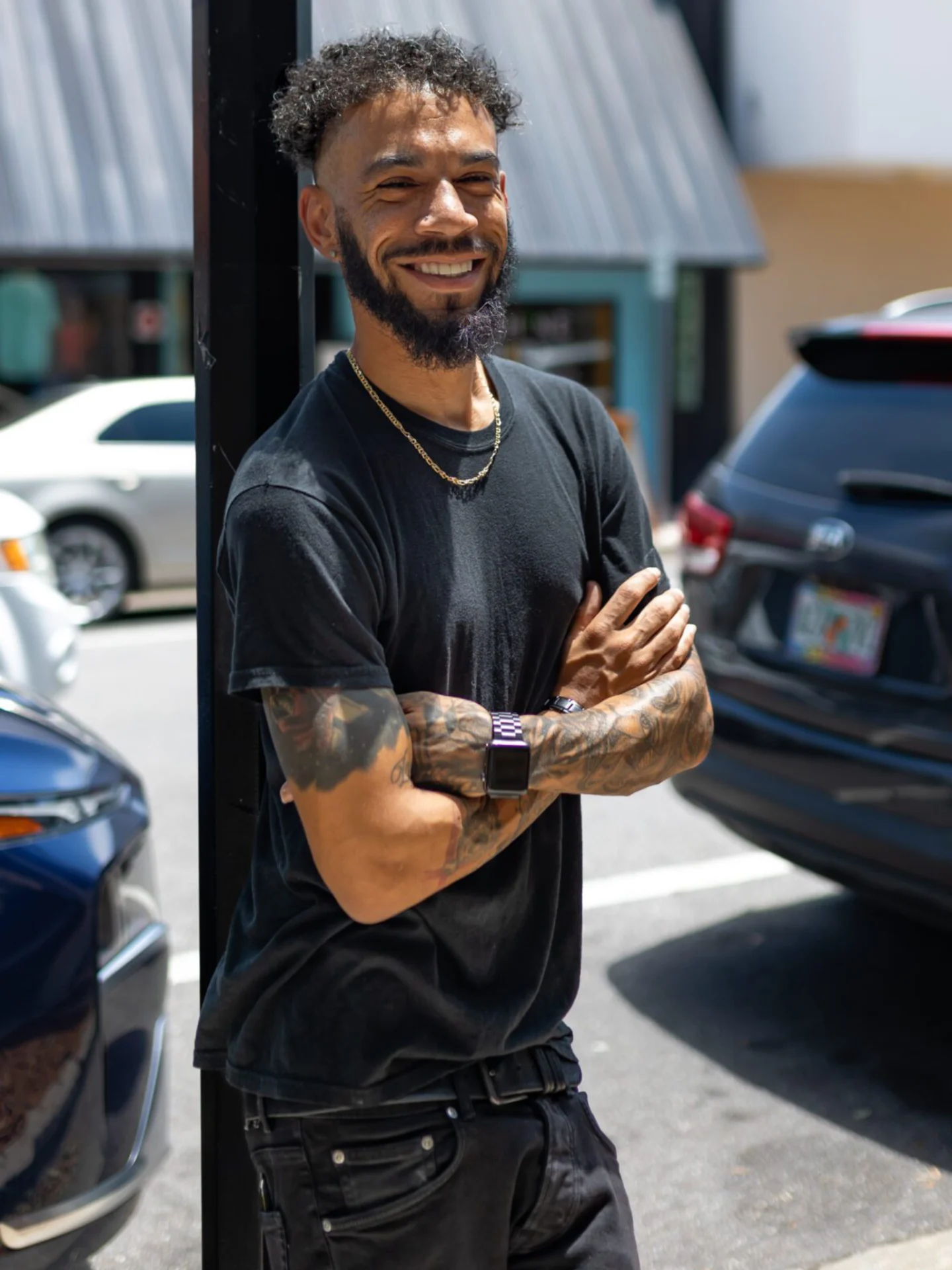 Bobby Yancey
Bobby was born and raised in D.C. where his family owns and operates a successful medical practice. Not wanting to follow in those footsteps he decided he would join the United States Air Force to get some real world experience. After being stationed at Patrick Air Force Base he started down the path of becoming heavily tattooed where he eventually met Liat Moshe and started his apprenticeship and ultimately became a tattooer. He likes to keep his artwork fresh and new, so today you can find Bobby working in all styles.
Amanda Jean
Amanda Jean was born in Charlotte, NC and raised in the small coastal town of Cocoa Beach,Fl. After graduating from UCF she decided to travel to see the many cultures of the world. Bouncing around from county to county and driving across entire continents, experiencing things most will only ever see on television. She gained a worldly knowledge that she brought back home with her. All along she had a calling to be an artist and eventually found her forever home at CVTG. She specializes in very feminine color Neotradional work.