When booking a consultation, you should expect to sit with the artist of your choice for about 10-15 minutes to discuss your tattoo design and plan. This helps both the artist and the client come to an agreement and understanding about the design and tattoo process. We are a custom tattoo shop, so the consultation gives the artist a good idea of what you're wanting and they will share the design with you on the day of your tattoo appointment.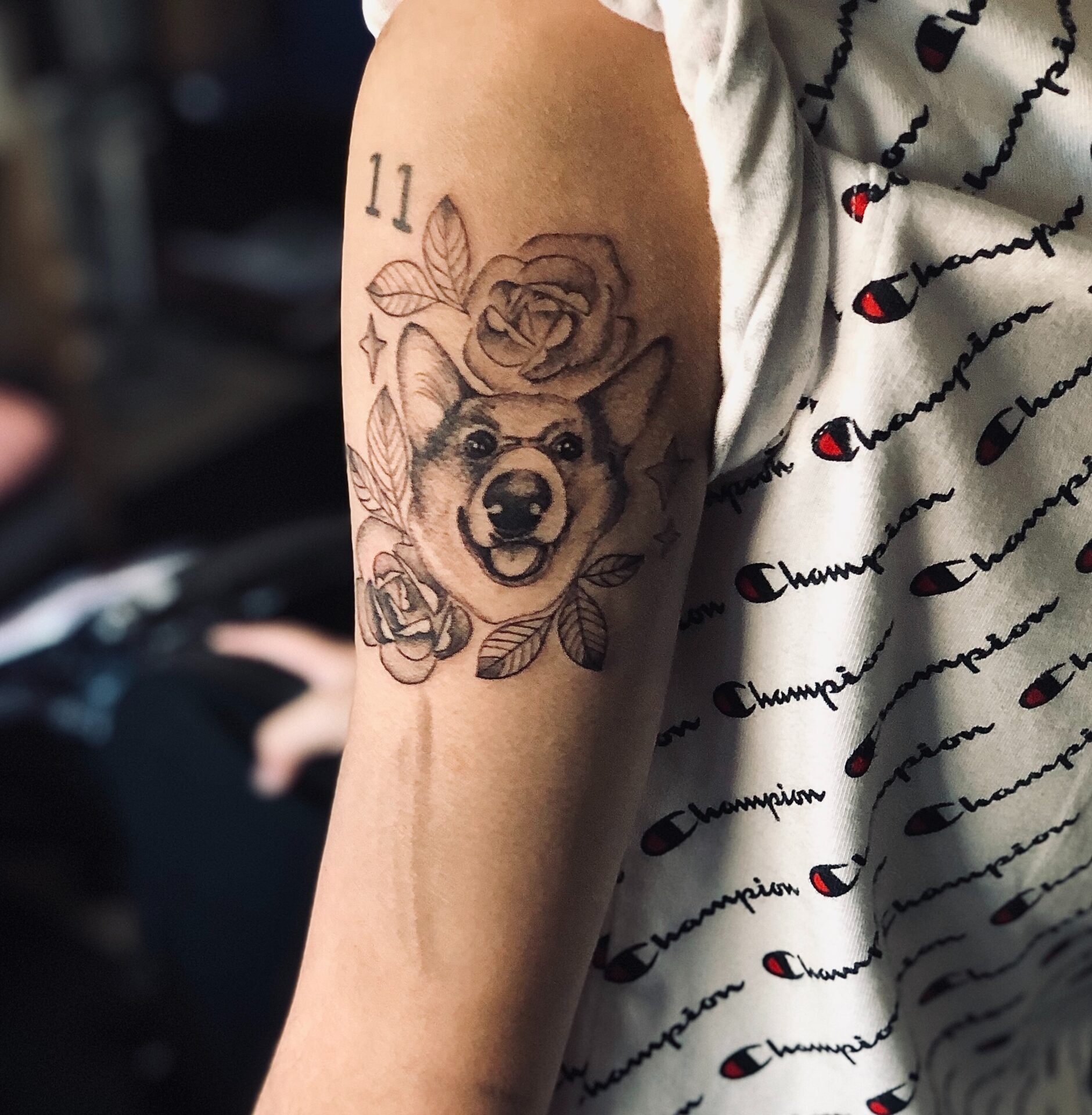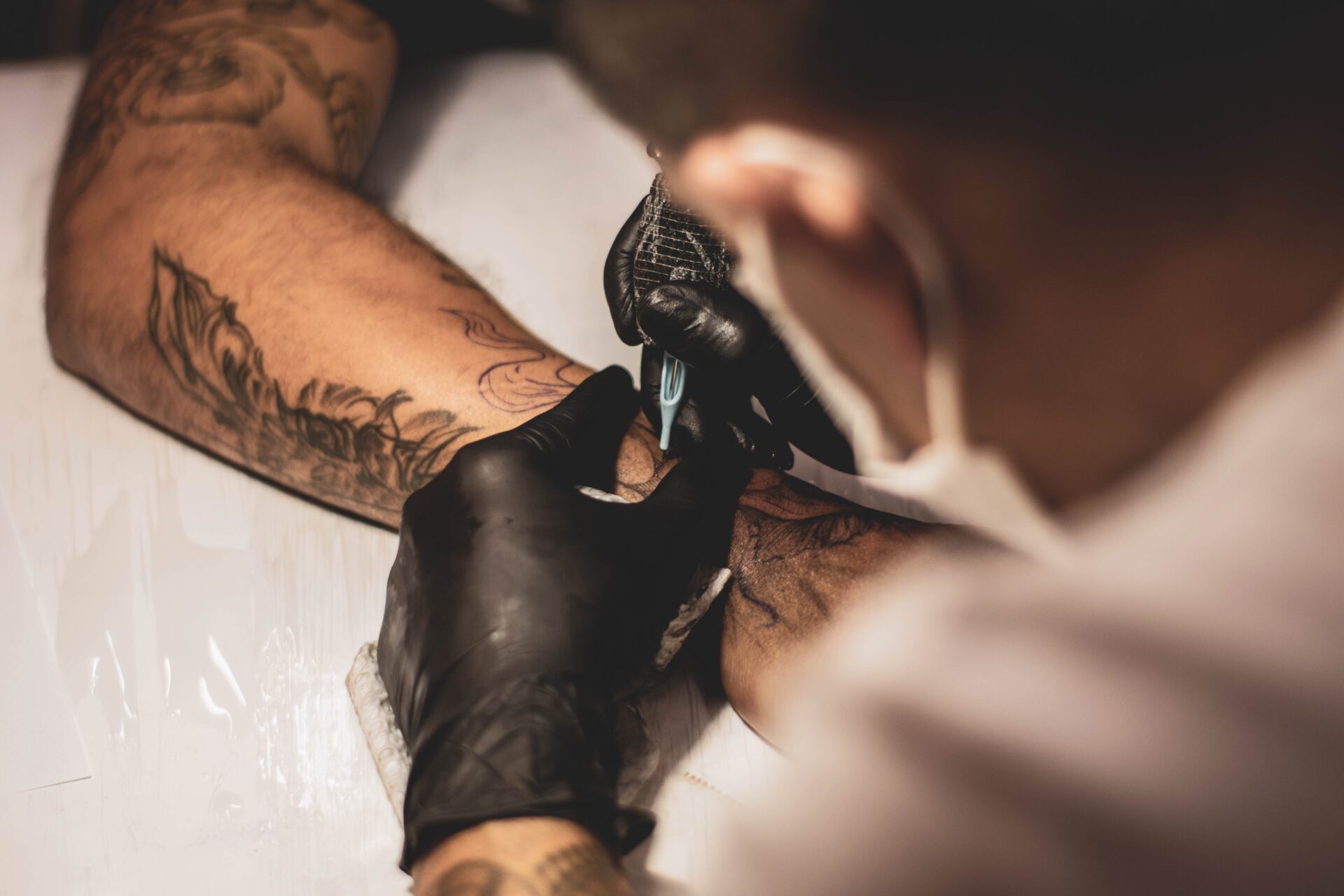 When booking this service, you are reserving time for an artist to be tattooed! Our shop minimum is $100, your artist can quote a more specific estimate before your appointment if needed. We do accept cash and card. Please eat a good meal and be hydrated before your appointment. For the safety and comfort of our clients and artist, we kindly ask you to limit yourself to one other person to join you in the studio if you need the company and support. This ensures a relaxed and spacious environment for everyone in our studio.
We have multiple artists in our shop who specialize in cover-up tattooing. Any and all cover-up tattoo sessions do require a consultation prior to the appointment, this ensures the artist can design accordingly.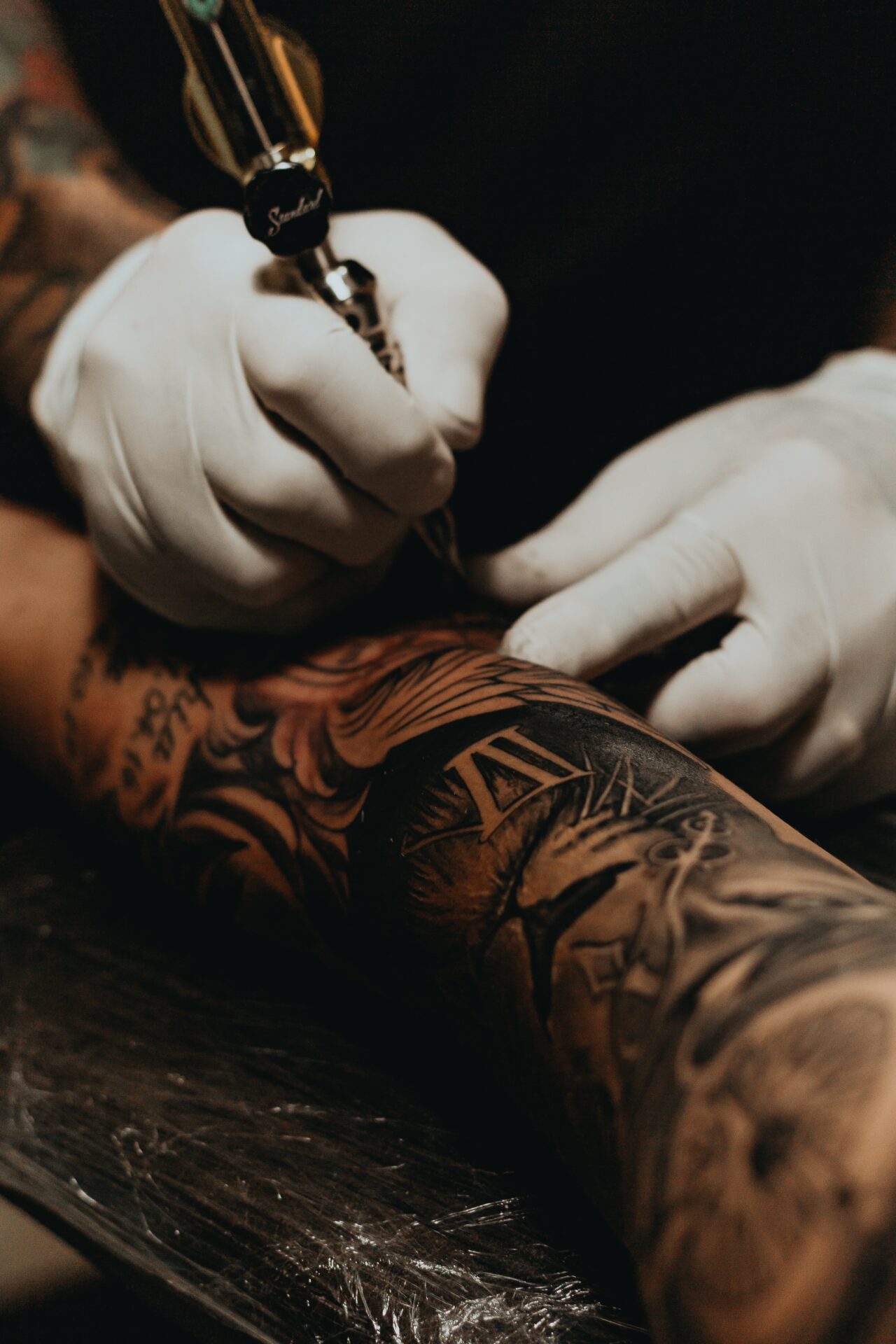 All artists in our shop guarantee their work, this means if you need a touchup it's free. Feel free to be in contact with your artist about their work and any touchups that it may need along the way. We'd be happy to help! We do not touch-up other artists' work, only work done by that specific artist.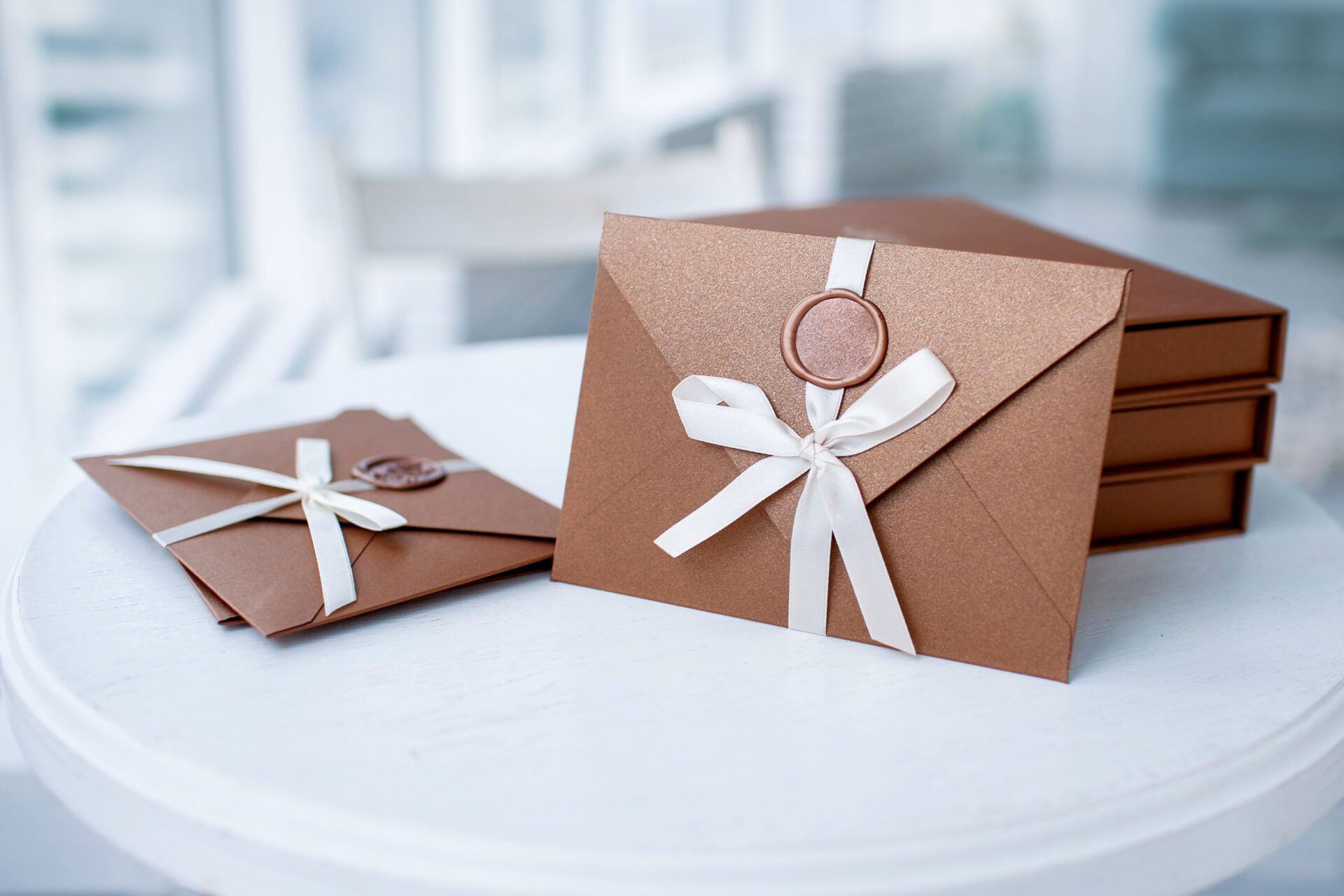 By booking with a "gift certificate", that means you plan on paying with your certificate. We offer gift certificates all year round! Come into the shop and order your gift certificate for any amount you would like. The certificates are Artist specific, feel free to go through our online portfolios or physical portfolios within the shop to choose your artist.